Even before the Peasmarsh Chamber Music Festival officially begins on 23 June 2016, a number of our artists are already at work; specifically a number of very young musicians and composers!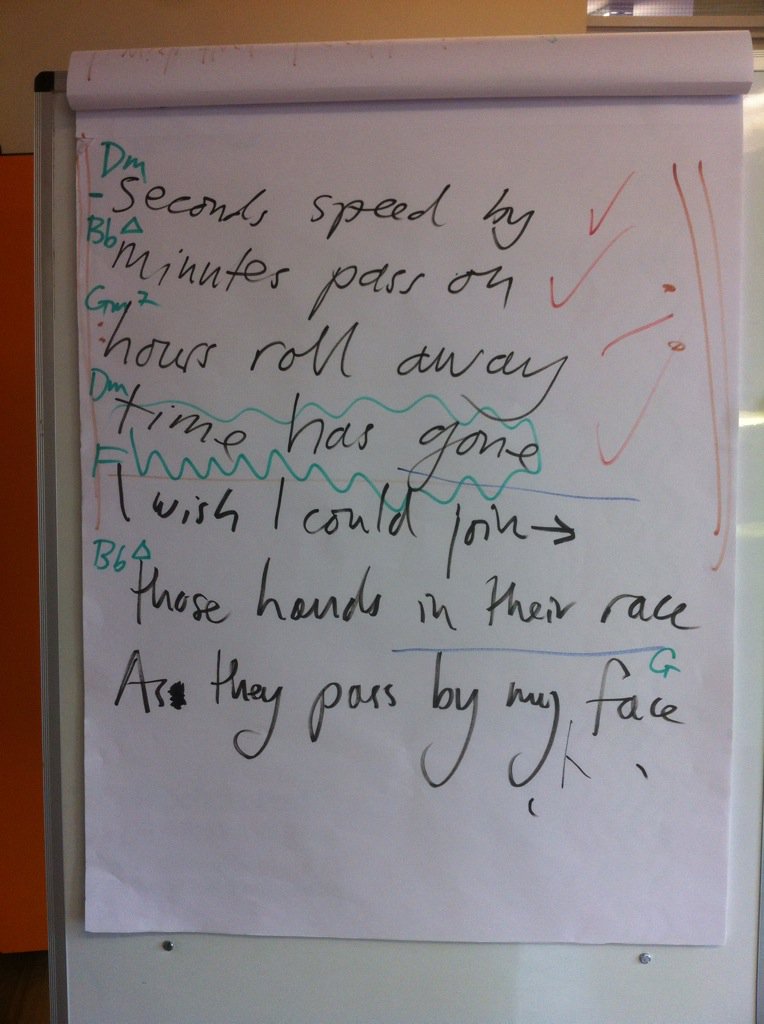 The Peasmarsh Chamber Music Festival education programme has been running for several years now. In the weeks leading up to the festival, students at Peasmarsh and Beckley Primary Schools are working with our music educator Sam Glazer and members of the Castalian String Quartet to compose short works building on themes from the festival programme (see Sam's tweet about the first workshop here)
If you want to see and hear the result of this fabulous experience and take part in active music-making, come along to the free education concert on Friday 24 June 2016 at 1 pm. Our very young composers will have the chance to hear their works performed live and also enjoy a performance from our guest ensemble the Castalian String Quartet.
The Peasmarsh Chamber Music Festival is grateful to the Rudi Martinus van Dijk Foundation for their generous support for the education work.